Organisation Books
Showing 25–26 of 26 results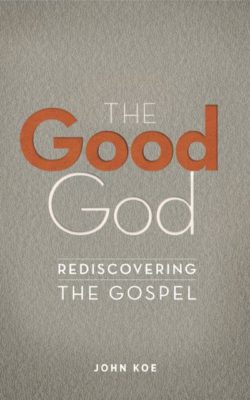 The Good God
"Go back and find out what happened at the Cross," said God. That's exactly what he did. After years as a Christian and a preacher of the Word, Pastor and Bible teacher John Koe was transformed when he gained a fresh, God-given understanding of the finished work of Jesus on the Cross. In The Good God, John expounds in plain language this truth of God's infinite goodness expressed through the Person and redemptive work of Christ.
Read More
Read more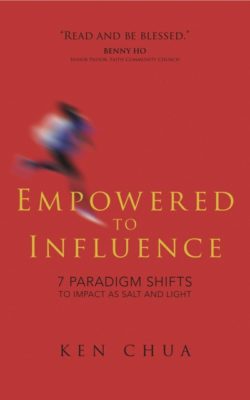 Empowered to Influence
In this book Empowered to Influence , you will discover how the seven life-changing paradigm shifts have transformed the life and ministry of the author, Ken Chua, and how they may be applied in your life. Each of the paradigm shifts is peppered with Ken's personal experiences and real-life encounters.
Read More
Read more