Social Books
Showing 13–14 of 14 results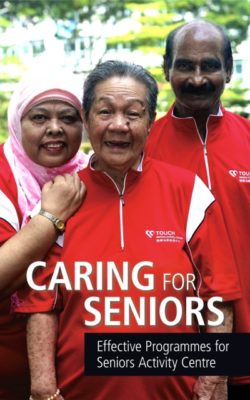 Caring For Seniors
The guidebook is dedicated to inspire and impart knowledge, skills and experiences to staff of different Seniors Activity Centres (SACs) , so that they can be enabled to extend effective services to meet the all-compassing needs of a senior — physical, mental, social, emotional, living conditions, etc. Its contents have been produced by one of SAC pioneers in Singapore, TOUCH Seniors Activity Centre, which opened in 1998.
Read more
Read more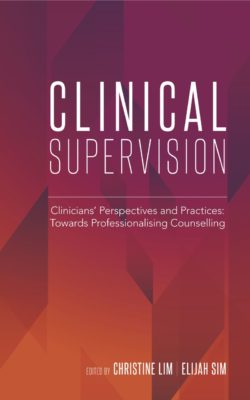 Clinical Supervision
"Clinical Supervision" offers various perspectives of clinical supervision, with rich anecdotal examples of actual supervisory practices. Written by authors who practise counselling and supervision in their daily work, this book is not simply a collection of theoretical ideas, but a demonstration of how such ideas are experienced in supervisory challenges and practices. It is written with the aim of delivering the ultimate dividends for clients – their wellbeing.
Read more
Read more