Commemorative Books
Showing all 4 results
Endowed with a rich array of publishing expertise, we help organisations produce top-notch quality commemorative books, or coffee-table books. From editorial and design conceptualisation, to conducting interviews, writing, photography, editing, layout and printing, we give you a complete, one-stop publishing hub that creates inspiring books that'll impress your audience, while strengthening your corporate reputation.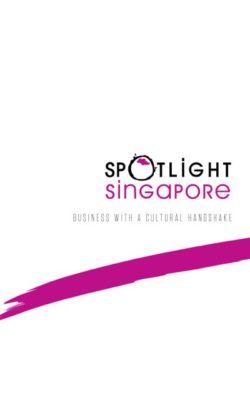 Spotlight Singapore
The Spotlight Singapore story begins with a dream; a daring yet profound dream to bridge the worlds of arts and culture, and business. Through its five editions in six cities, Spotlight Singapore, an initiative by The Old Parliament House Limited, has emphatically demonstrated that arts and culture can indeed be a powerful vehicle to link one culture with another, a business with another, and most of all, a people with another. It is simply, cultural diplomacy par excellence. This book Spotlight Singapore chronicles its journey of adventures in Hong Kong, Tokyo, Moscow, Cape Town, Bratislava and Prague; at the same time, it sounds the clarion call to embrace arts and culture as a truly universal language to forge friendships, explore possibilities, and seize opportunities. At last, the Spotlight Singapore's dream–turned– reality has to be attributed to a daring band of protagonists: Colin Goh, Phan Ming Yen, Florence Lee and Tan Tee Tong. They know no bounds, no "nos", and no "what ifs". Their indomitable spirit reflects the zest of Spotlight Singapore, and undergirds its traverse in the years to come.
Read More
Read more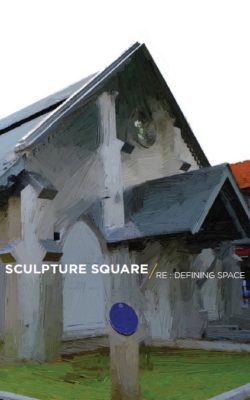 Sculpture Square
This book tells the story of the first 15 years of SSQ: from the time it boldly redefined what an old dilapidated chapel could do to defining the visual landscape of Singapore.
Read more
Read more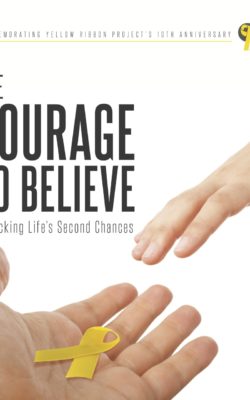 The Courage To Believe
Commemorating Yellow Ribbon Project's 10th Anniversary, this book, THE COURAGE TO BELIEVE is a story about giving hope. It is about unlocking life's second chances for ex-offenders to help them find new lives beyond the prison walls. Reverberating with grit, resolve and hope, the stories will set your heart ablaze to extend your hands in unlocking second chances for ex-offenders.
Read More
Read more